What would you say… I DO here?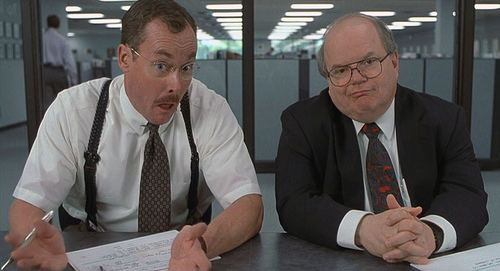 I am an Atlanta-based software developer (resume), focused on back-end service integration and web API development.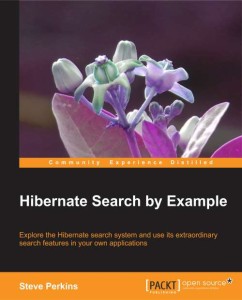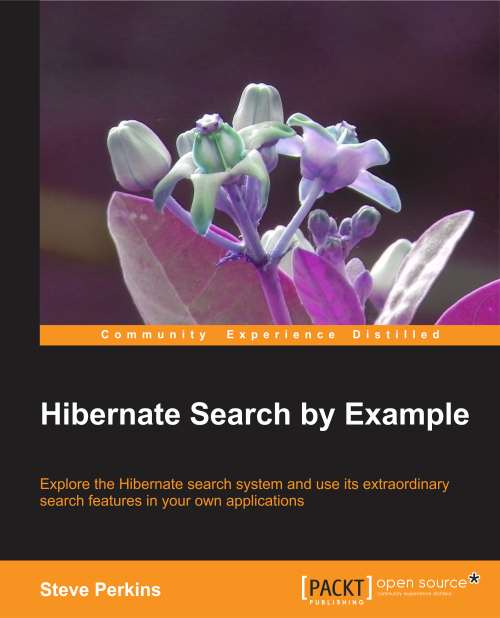 I've worked primarily in Java environments, with secondary exposure to .NET and limited forays into Scala and Golang.  I am the author of the book Hibernate Search by Example, from Packt Publishing.  I have also worked with Packt more recently as a technical reviewer for other projects, ranging from the database to middleware to writing single-page applications with JavaScript.
I currently work as an Principal Engineer at Verusen, developing an AI supply chain platform for reducing materials and inventory costs.
Whenever I research a problem or question online, I always appreciate when some blogger took the time to write up that exact issue. Maybe some random post that I write will be useful to other people in turn. Perhaps that person will be me, when I inevitably run into the same issue six months later and forget what I knew!
Contacting Steve Perkins
I would love to hear from you! You can leave comments on posts here without any registration, or you can connect using an email address or social networking account if you want to be notified when someone replies. You can also reach me directly on LinkedIn (rarely checked when I'm not in the job market), or through email at: steve@steveperkins.com.